Boost attendance at all your church events.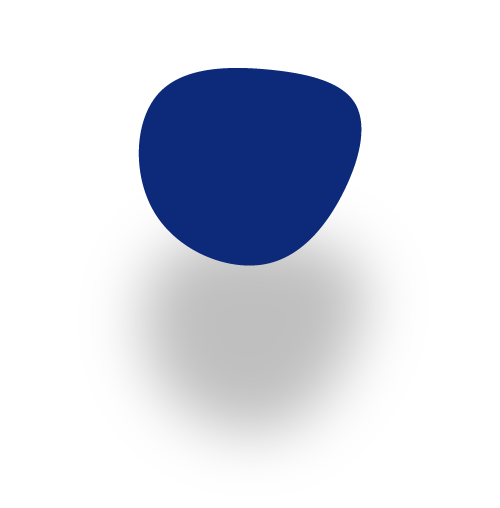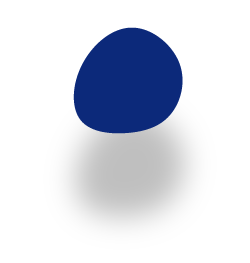 Keep Event Registrants in the Loop
Make a great impression and increase attendance at your events by sending personalized postcards to each person who fills out your online event registration form.
ChurchStamp smart postcards are a great way to give additional information, send reminders, and even help generate energy and excitement for an upcoming event.
Plus, it all happens automatically.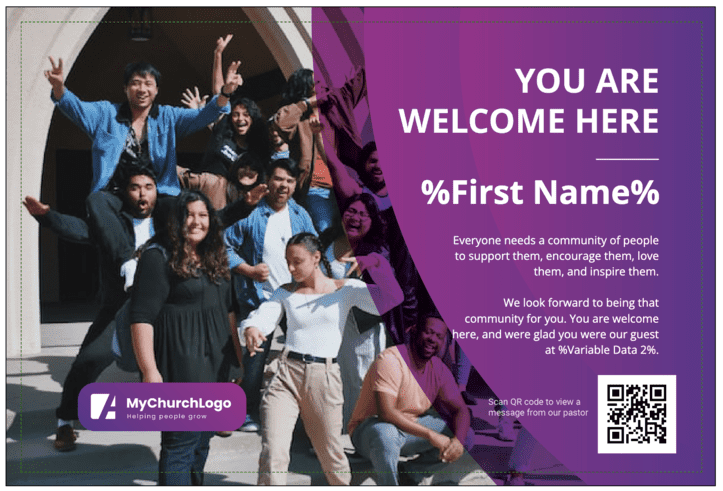 Check Reminders off Your To-Do List
You, your staff, and your volunteers all have your hands full planning the perfect event.
With ChurchStamp you can mark "send reminders" off your to-do list.
Simply choose which template you want to use and ChurchStamp will generate and mail a personalized reminder postcard to each person who registers for your event.

So you're saying I can spend more time actually planning the event?
Yes! You handle the planning and
ChurchStamp will handle the reminders automatically.
You handle the planning and let ChurchStamp take care of the reminders, automatically. Phew! What a relief!
Customize + Personalize
Choose a template from our extensive library or create your own. Then, add your church logo or customize the template based on the type of event, the season, or the audience.
ChurchStamp will generate a postcard, using your chosen template, and mail it directly to the event registrants address without you ever even touching it. Imagine how special they'll feel when they receive a personalized reminder in the mail.
Share Information + Track Engagement
ChurchStamp automatically customizes each postcard with a unique QR Code and URL giving you the ability to share information in a way traditional direct mail never could. Simply link the QR code to a video invitation on your website, or to a web page with information about the event. Then, use ChurchStamp's revolutionary technology to get a report of each person who engages with your postcard.