Send automated postcards to members on their birthday.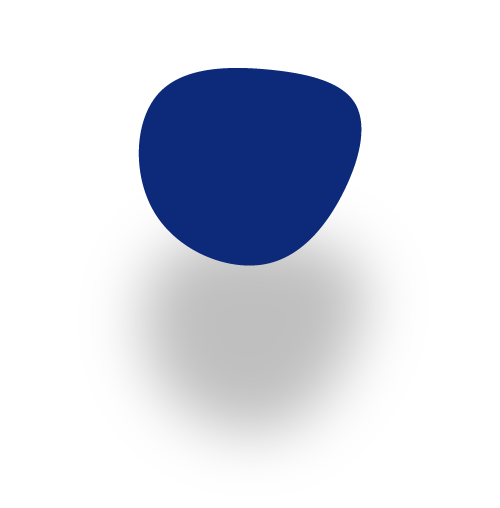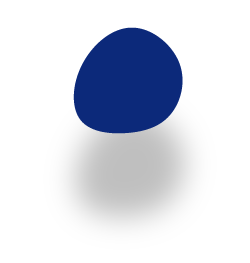 Personalized Birthday Cards
Your church database already keeps track of many of your members birthdays, so why not use that information to automatically send personalized birthday cards? It's a great way to show adults, students, kids, and even staff that your church cares about them.
With ChurchStamp you can even choose or create a different style birthday postcard for each age / audience group.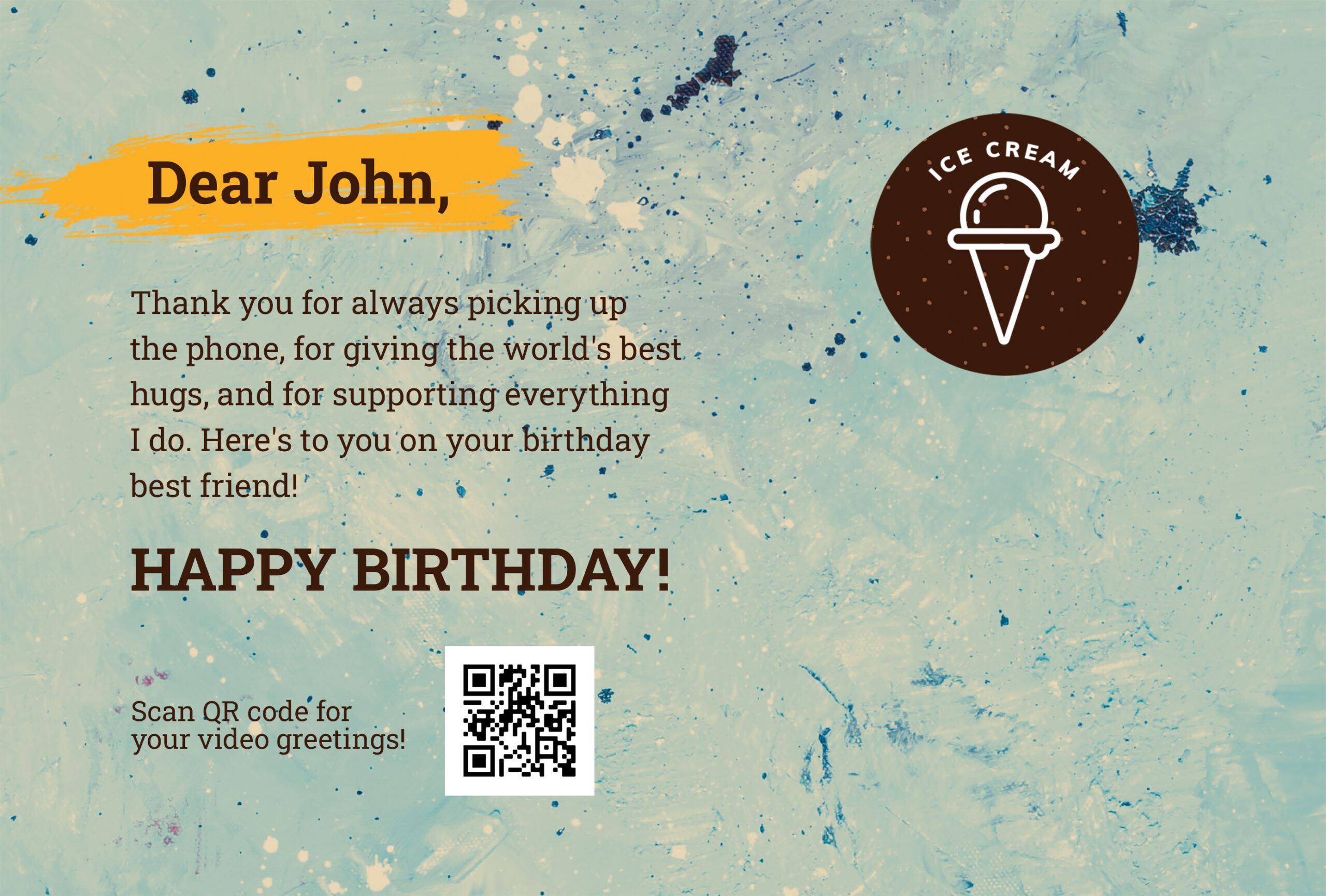 Collect Birthdays
Gather birthdates for your kids ministry, students, and staff when they fill out any of your online registration forms.
Choose your Template
 Choose one template for all members, or pick a different template for each age group and customize it with your church branding or a personal message.
Set up Workflows
 Easily set up workflows in ChurchStamp to generate and send personalized postcards to each member on their birthday.